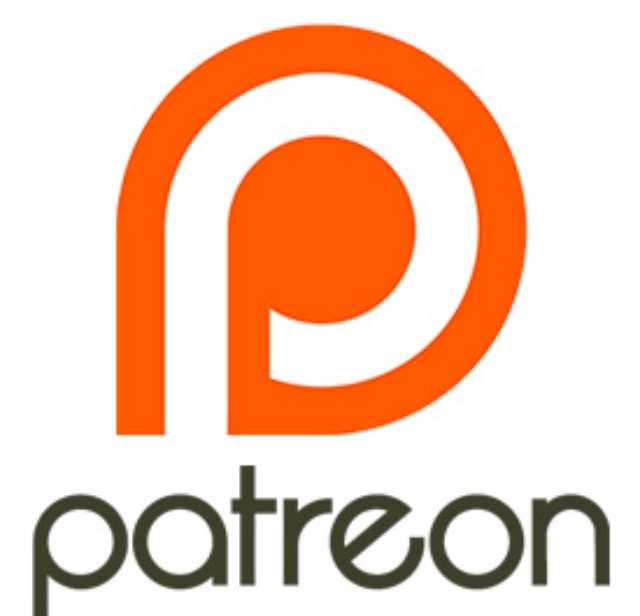 We love sharing history and music with the world, and we want more people to know about our project.  We think The Past and The Curious is a positive addition tot he world.  You can help by becoming a patron through out Patreon account.
Give as little as $1 a month, or a much as you can afford.  We'd be eternally grateful!
Check it out here
We're passionate about igniting and sharing a love for history, music and more in the minds of young and old.  Help us reach as many ears as possible!

---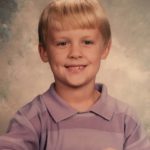 Mick Sullivan
This whole mess was my idea. I'm really in to music and I love history. I am the Manager of Youth and Family Programs at the Frazier History Museum in Louisville, KY. I've curated exhibits about Lewis and Clark and other aspects of American History. I've created countless hours of history-focused programming, and shared some great times thinking, learning, talking, and laughing about the past and future with some great people - both adults and children.