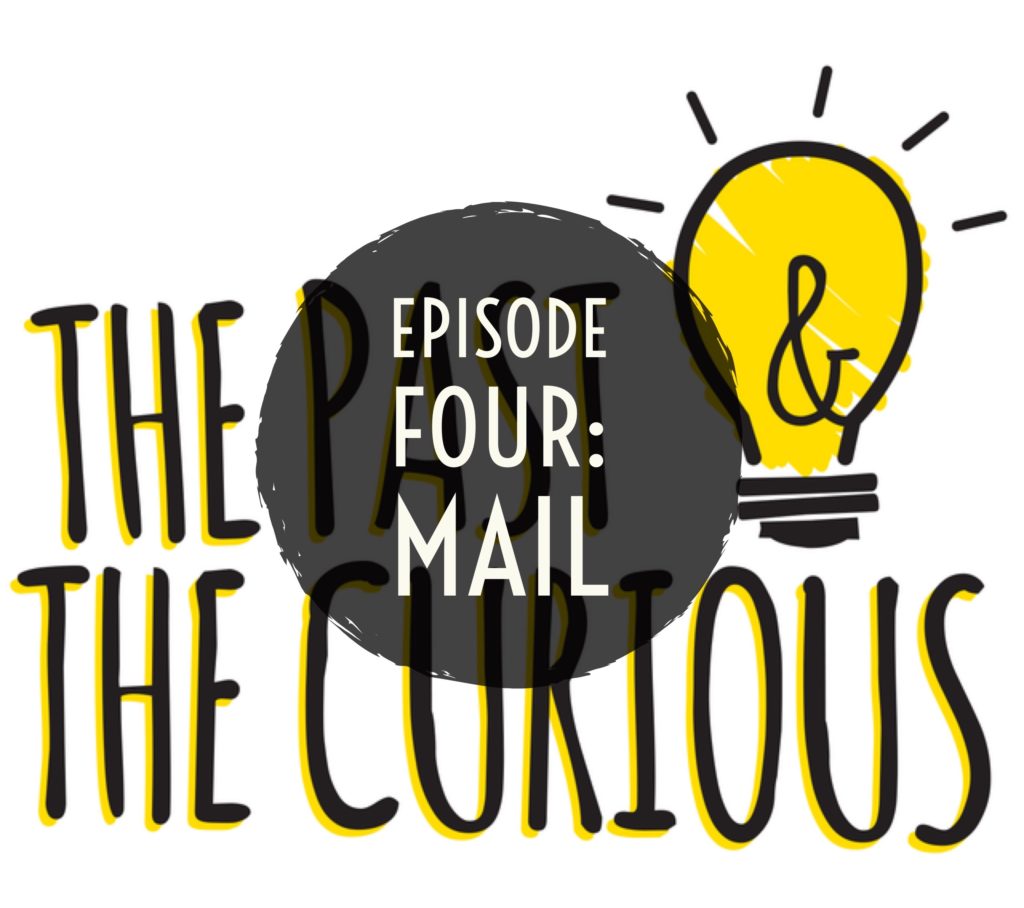 The Pony Express lives in legend, but didn't last long.  Find out what it took to be join the team. (read by Victoria Reibel)
Alfred Ely Beach kept a secret from New York City and built a Pneumatic Subway underneath it in the 1800's! (read by Jason Lawrence)
This episode also features an original performance of "I'm Gonna Sit Right Down and Write Myself a Letter."  All of the instruments were played and overdubbed by Mick Sullivan.
Songs you'll also hear in the background include "Cherry Ball Blues" and "Liberty"
---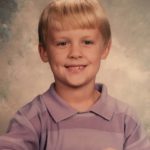 Mick Sullivan
This whole mess was my idea. I'm really in to music and I love history. I am the Manager of Youth and Family Programs at the Frazier History Museum in Louisville, KY. I've curated exhibits about Lewis and Clark and other aspects of American History. I've created countless hours of history-focused programming, and shared some great times thinking, learning, talking, and laughing about the past and future with some great people - both adults and children.