In honor of National Bird Day, this episode features some great bird stories from history.
Victoria Reibel reads the story of Charles Morton, a man who tried to explain the mystery of bird migration with an otherworldly hypothesis.
Jason Lawrence reads the tale of Cher Ami, one of the bravest little birds the world has ever known.
Mick Sullivan performs the traditional folk song Cluck Old Hen.
All this and more!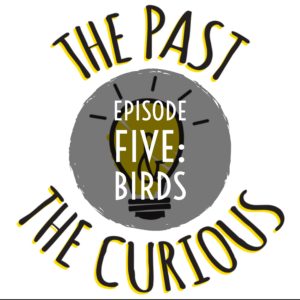 If you enjoy, leave  review on iTunes or Stitcher!
---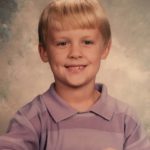 Mick Sullivan
This whole mess was my idea. I'm really in to music and I love history. I am the Manager of Youth and Family Programs at the Frazier History Museum in Louisville, KY. I've curated exhibits about Lewis and Clark and other aspects of American History. I've created countless hours of history-focused programming, and shared some great times thinking, learning, talking, and laughing about the past and future with some great people - both adults and children.