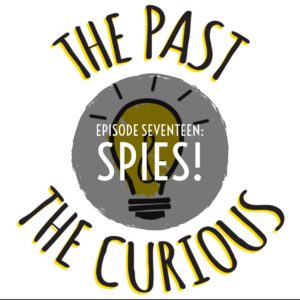 Little know super Civil War spy Kate Warne saved Abraham Lincoln's life on the way to his inauguration.
John Honeyman may (or may not)have been a double agent who helped George Washington's famous Crossing of the Delaware. We'll hear these stories and much more!
You'll hear hear Amber Estes-Theineman sing the classic "I'm Confessin'" while you're here, too!
---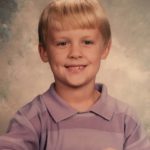 Mick Sullivan
This whole mess was my idea. I'm really in to music and I love history. I am the Manager of Youth and Family Programs at the Frazier History Museum in Louisville, KY. I've curated exhibits about Lewis and Clark and other aspects of American History. I've created countless hours of history-focused programming, and shared some great times thinking, learning, talking, and laughing about the past and future with some great people - both adults and children.