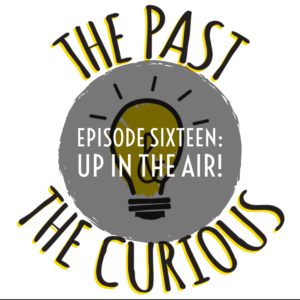 Have you ever heard about the time Amelia Earhart and Eleanor Roosevelt ducked out of a dinner to take a flight over Washington DC?
Or about how Bessie Coleman had to go all the way to France to learn how to fly an airplane because no one would teach her in America?
This episode also features the Fred Fischer and Alfred Bryan song from 1910, "Come Josephine In My Flying Machine," which is performed by Mick Sullivan and Suki Anderson.
"Bessie Coleman" read by Kelly Moore (featuring the voice of AJ Cornell)
"Amelia and Eleanor" read by Amber Estes-Thieneman
Production, music and stories by Mick Sullivan
Also featuring incidental music from Squeeze-bot
---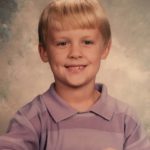 Mick Sullivan
This whole mess was my idea. I'm really in to music and I love history. I am the Manager of Youth and Family Programs at the Frazier History Museum in Louisville, KY. I've curated exhibits about Lewis and Clark and other aspects of American History. I've created countless hours of history-focused programming, and shared some great times thinking, learning, talking, and laughing about the past and future with some great people - both adults and children.