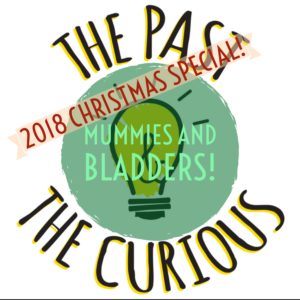 Christmastime means two things to us: mummies and bladders, of course!
Join us as we meet a young William Clark, an accidental and enterprising watch salesman named Sears, and the hottest gift of the 1971 holiday season.  It's fun for the whole family!
Featuring "Kashmir of the Bells" by Squeeze-bot
---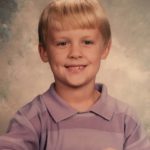 Mick Sullivan
This whole mess was my idea. I'm really in to music and I love history. I am the Manager of Youth and Family Programs at the Frazier History Museum in Louisville, KY. I've curated exhibits about Lewis and Clark and other aspects of American History. I've created countless hours of history-focused programming, and shared some great times thinking, learning, talking, and laughing about the past and future with some great people - both adults and children.