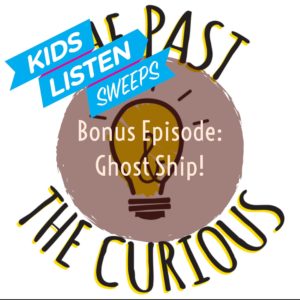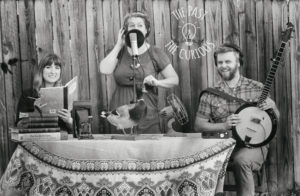 Have you heard of the Mary Celeste? If you've heard of a ghost ship, this is probably the one.  In 1872 it was found under sail in the Atlantic Ocean but with absolutely no one on board.  What gives? And was this completely unique?  It wasn't, but it is certainly the most famous case and we wanted to know more!
Also featuring and original performance of one of our favorite songs "Devil and the Deep Blue Sea," written by Harold Arlen and Ted Koehler in 1932.  Mick Sullivan plays mandolin, guitar, banjo, washboard, bass harmonica and probably some other stuff too.
Check out the new Kids Listen App for iOS too!
And visit our friends at Good Stuff Kids!
---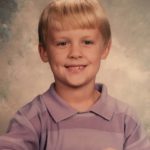 Mick Sullivan
This whole mess was my idea. I'm really in to music and I love history. I am the Manager of Youth and Family Programs at the Frazier History Museum in Louisville, KY. I've curated exhibits about Lewis and Clark, created countless hours of history-focused programming, and shared some great times thinking, learning, talking, and laughing about the past and future with some great people - both adults and children.