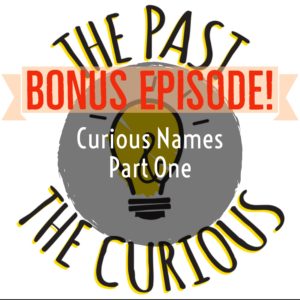 Two people with great names and an interesting story to tell. Learn about The Constitutional Convention, dueling and the most valuable autograph in the world with Button Gwinnett.
Also learn about The Harlem Renaissance, recording folk tales, and the first African American baby doll though the story of Zora Neale Hurston.
Also featuring the "Boll Weevil Song"
---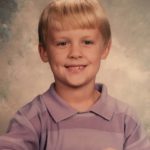 Mick Sullivan
This whole mess was my idea. I'm really in to music and I love history. I am the Manager of Youth and Family Programs at the Frazier History Museum in Louisville, KY. I've curated exhibits about Lewis and Clark and other aspects of American History. I've created countless hours of history-focused programming, and shared some great times thinking, learning, talking, and laughing about the past and future with some great people - both adults and children.