We were a little rougher around the edges this time last year. And there was a one-month old baby that we were getting used too. But this is still fun.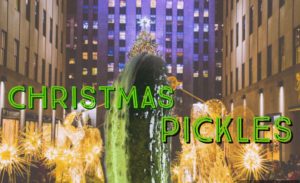 In this quick Holiday Short, we explore a few of the stories people offer as explanations for the unusual Christmas Pickle Tradition.
We also found a Christmas Pickle recipe you probably won't want to try, and you'll love our 2016 Holiday gift pick.
And if that isn't enough, we also have an unusual interpretation of a holiday classic song by Squeeze-bot.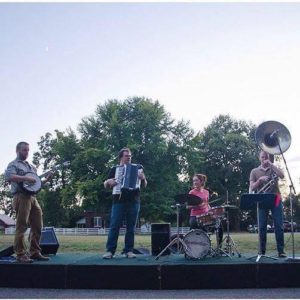 Squeeze-bot features:
Todd Hildreth-Accordion
Mick Sullivan-Banjo
Mat Murphy, or Brandon Johnson – Tuba (I can't remember who's on the recording)
Meg Samples -Tiny Drums
---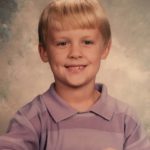 Mick Sullivan
This whole mess was my idea. I'm really in to music and I love history. I am the Manager of Youth and Family Programs at the Frazier History Museum in Louisville, KY. I've curated exhibits about Lewis and Clark and other aspects of American History. I've created countless hours of history-focused programming, and shared some great times thinking, learning, talking, and laughing about the past and future with some great people - both adults and children.