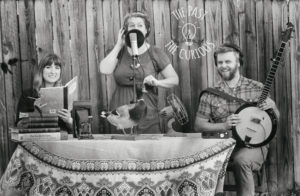 Mick Sullivan created The Past and The Curious in 2016 and it is a work of love.  Since then, friends have joined the fun and we create it in between family, work, gigs and the many other commitments we've all got in our lives.  We really think people will find value and joy in what we do, and no one else is doing something quite like it – so we create.
Maybe someday The Past and The Curious will help us earn a living, instead of costing us our discretionary income. But more importantly, maybe you will enjoy it and share that excitement about the past with others.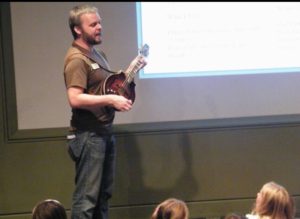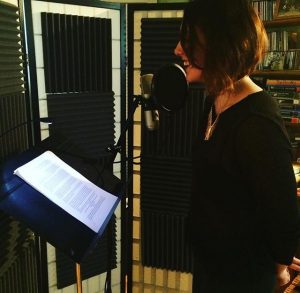 ---
Here's our mission statement, if you're into that kind of stuff:
History is amazing.  The stories from our collective past have the power to transform people today.
It is our goal to share true stories of inspiration, humor, and the incredible achievements of all types of people, many of which are sadly under-shared, and to do so in an easily accessible and diverse manner.
Through bite-sized audio-based stories, music, a website, and illustrated children's books, we aim to spark the curiosity of children, parents, teachers, and anyone else who loves a great story and has an interest, of any size, in the past.
We hope our audience discovers – or rediscovers – that we are all human; and we always have been.